Commercial Pressure Washing Houston TEXAS
TEXAS' Top Rated Commercial
Pressure Washing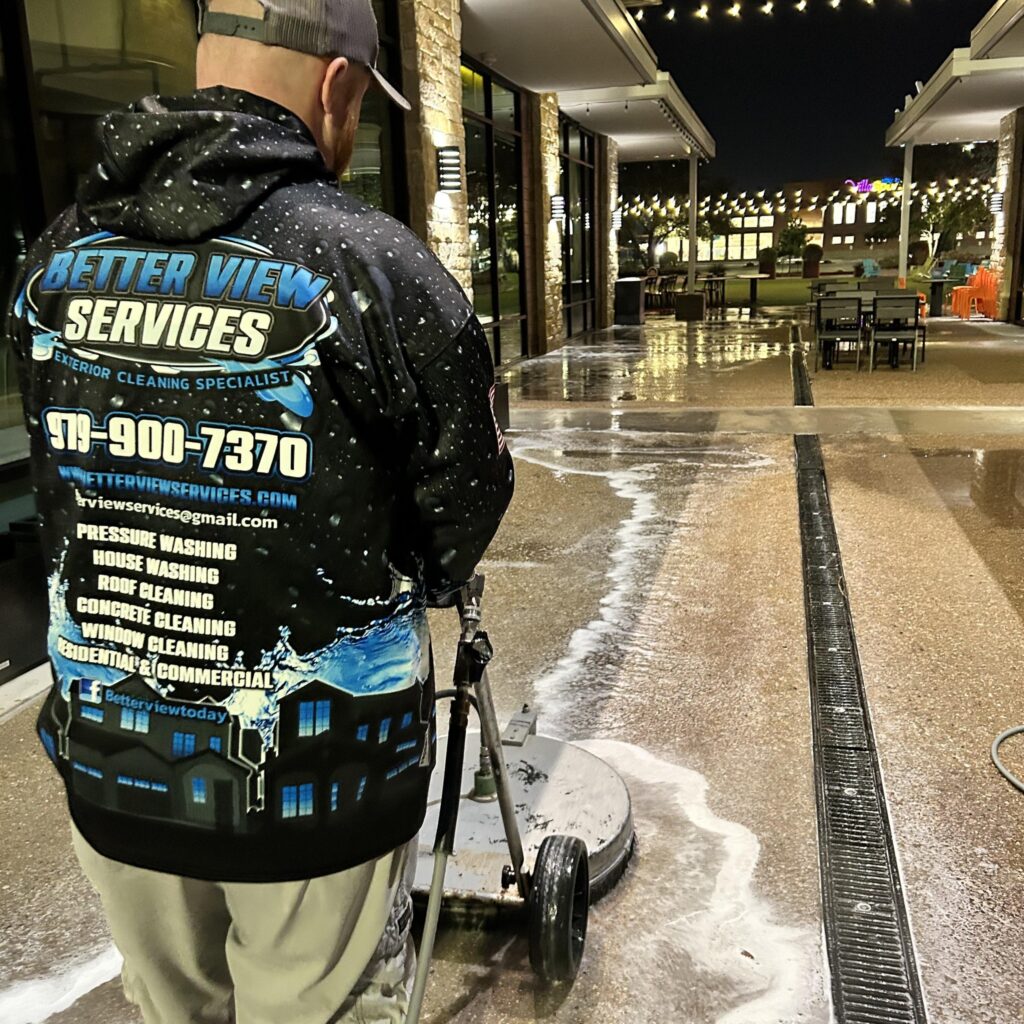 Houston Commercial Pressure Washing Services
Here at Better View Services we know that first impressions are everything when it comes to your business, especially in this time and age where the expectations and competition that follows are continuously rising! Stay On Top and keep your business looking its absolute best with our Commercial Pressure Washing Services. We guarantee all your Houston Commercial Pressure washing requests are met and excelled beyond! Our services not only boosts your properties curb appeal and enhances its charm and beauty, but also helps maintane a safe and clean enviroment for all your potential customers to come!
We offer Monthly, Bi Monthly and Quarterly cleanings for commercial store fronts such as restaurants and retail shopping centers. Our Commercial Pressure Washing gaurantees that your property is clean and stunning giving everyone that wow factor inevitably drawing them in to do business with you. We also offer yearly cleanings for bigger projects such as Apartment complexes, Condos, Parking garages and all other commercial buildings that are non retail. Get in contact with Better View Services today to see how we can become a golden service to you and your property.
Keeping Houston Clean, Its what we do best at Better View Services! 
Our Houston Commercial Pressure Washing Services
Click A Box To Learn More About Each Service
Commercial Pressure Washing Services You Can Count On!
As a business owner you also know that first impressions are everything. When your customers arrive at your business. Your building, parking lot and store fronts appearance is the first thing they notice. Let's get it clean and keep it clean!
With over 20 years of experience we pride ourselves by being Houston's Top Rated Pressure Washing Service by providing our customers with outstanding work ethics and accountability! There is no other company like Better View Services, We get the job done right the first time every time. Our Commercial Pressure Washing Services excel our customers' expectations
leaving them in complete wow! We go above and beyond for our clients continuously showing them why we are Houston's #1 Commercial Pressure Washing Service.
Give us a call today or submit a quote form to hear more!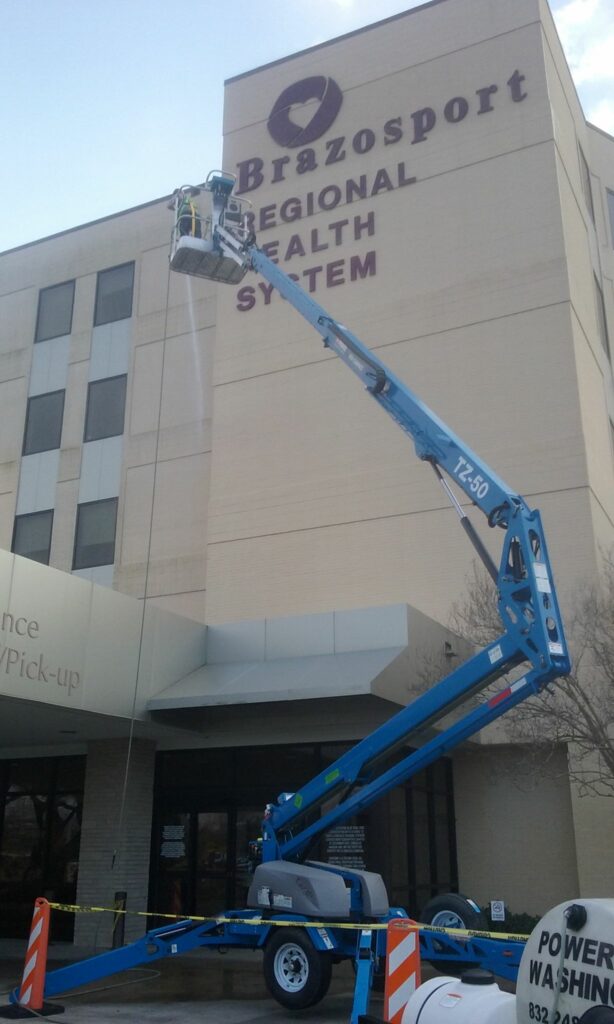 We're Committed To Your Happiness
Super Awesome benefits for you to enjoy...
Routine & Recurring Service Packages
Weekly, Bi-Monthly, Monthly, Quarterly Services
Types of Commercial
Pressure Washing we service
ready to restore your property?