Texas' Top Rated Window Cleaning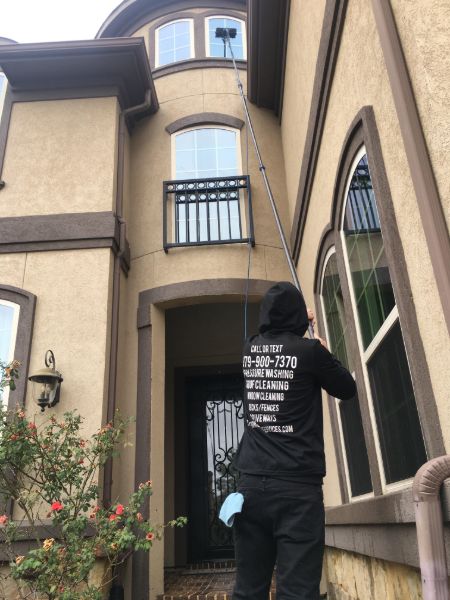 Houston's Best Window Cleaning from Katy TX
Want a Better View? Then Call Better View! You too can have clean windows! Cleaning your own windows is not an easy task, Let us help! We have the ability & use all state of the art equipment to make your windows shine and look their absolute best! Clean windows will make your home look better and feel brighter!
Katy Tx Window Cleaning Without The Hassles
Trying to properly clean your windows is time-consuming, risky, and exhausting. Katy's #1 window cleaning experts will take care of everything, giving your windows that extra sparkle they need. Whether you're looking for a one-time deep cleaning or routine maintenance, you can count on us for your Katy window cleaning needs or window washing in the Houston area.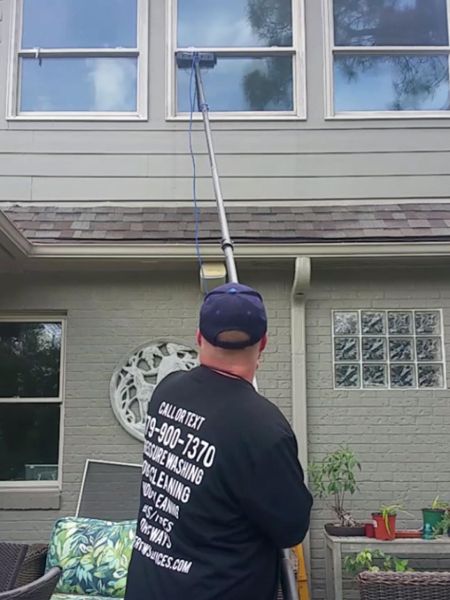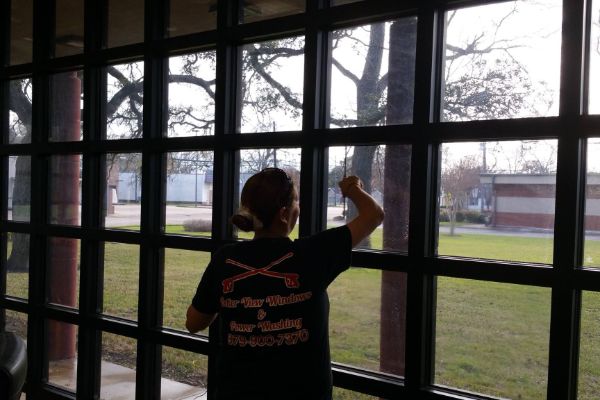 Pure Water Window Washing in Katy TX
Pure water window washing is the new and revolutionary way of cleaning windows. Our purified water systems with carbon fibre poles can clean windows up to 65 ft safely from the ground. For commercial window cleaning we can easily clean windows up to four-stories without having our clients worry about safety. Our safe window cleaning practices eliminate the use of ladders, lifts and drop chairs, while also being more time efficient than traditional window cleaners. When using this technique the purified water leaves the windows streak and spot free as the water drys. Our services are guaranteed to leave our customers 100% Satisfied!
Restore Your Property Instantly!
We're Committed To Your Happiness
Super Awesome benefits for you to enjoy...
Ready To Restore Your Home?